Home

/

RAYCHEM FULLY DRESSED CABLE CLEATS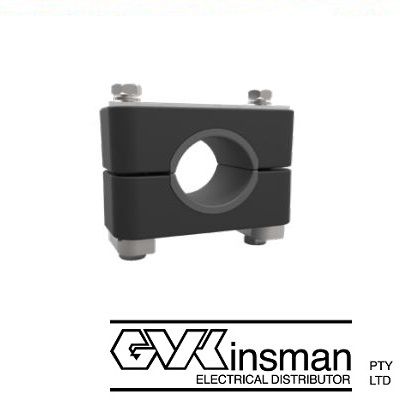 RAYCHEM FULLY DRESSED CABLE CLEATS
Description
Raychem cable clamps have been designed such that the bottom half of the cable clamp can be mounted in position before positioning the cables.

The cables can then be aligned and located in the bottom half of the clamp prior to tightening.

Other clamps require the cables to be positioned at the same time as the clamp itself, which is difficult to achieve, especially in vertical applications.

Elastomeric inserts are provided with all clamps. This ensures excellent mechanical performance in particular under fault conditions. It also maximises cable contact, even on "non-round" cables, as is the case on many 3 core cable designs which tend to be more "tri-round".

Raychem cable clamps are optimised for harsh environments with stainless steel hardware and self-extinguishing, UV stabilised materials.
Documentation
Downloads