Home

/

UTILUX STRAP CLAMPS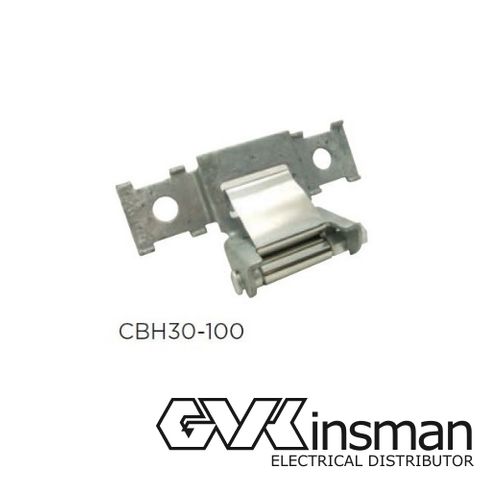 UTILUX STRAP CLAMPS
Description
The design of the cable holder allows for a variety of sizes of cable, due to the variable adjustment and locking points.

For securing electrical cable from a diameter of 30mm up to 100mm, to a power pole or beam.

- Dual support legs which allow for dual fixing to a pole.
- Optional fixing methods, either using a bolt or band clamp strapping.
- Material: The clamp body is made from mild steel, which has been blanked and formed, then hot-dip galvanised.
- The strap is made from 304 grade stainless steel the pin is zinc die cast.
Documentation
Downloads